Today's post is just a highlight of some of the awesome animal moms out there, who struggle to raise their little ones despite all the odds.
They fight every day to protect their young from other predators and mostly humans. Let us all play our part in protecting these wonderful creatures for us and future generations to see. Wouldn't it be so sad if a few years from now these animals just vanish from the face of the earth?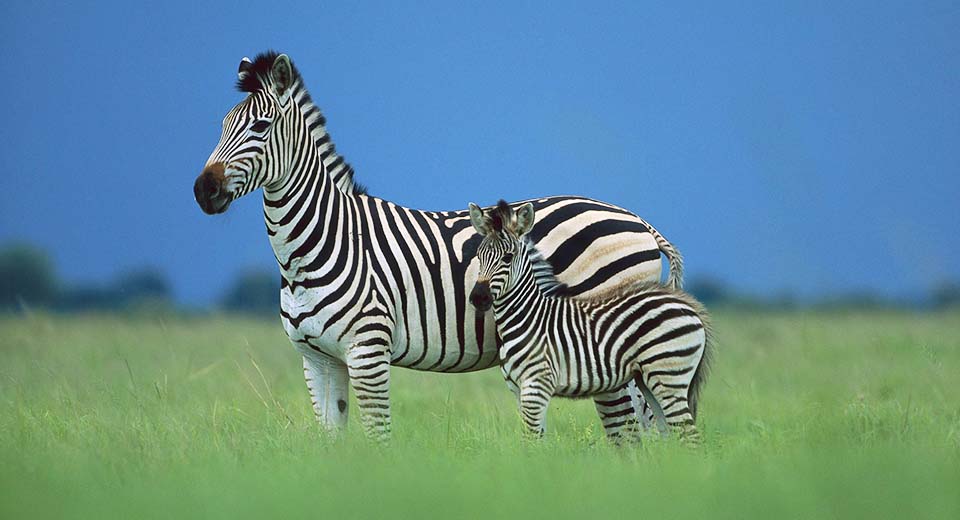 I'll just stand here next to mommy and look pretty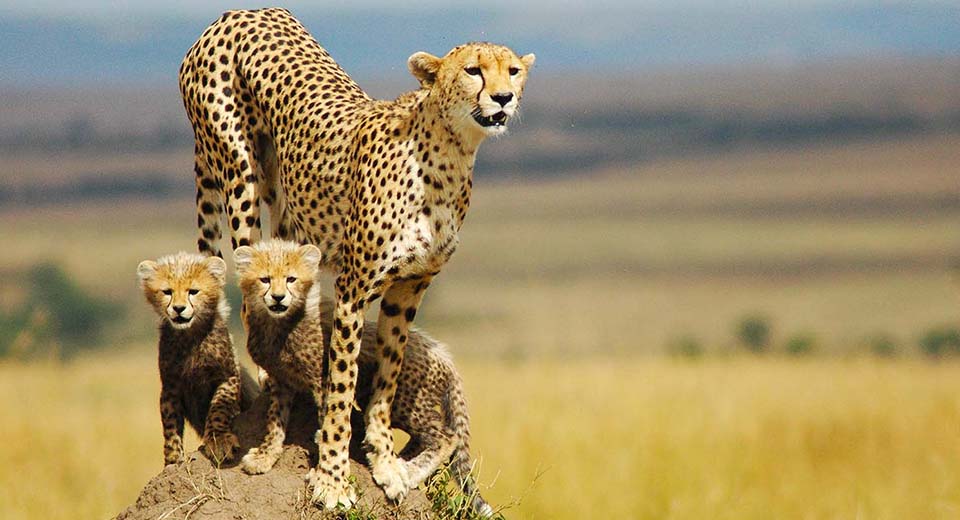 We are one big happy family…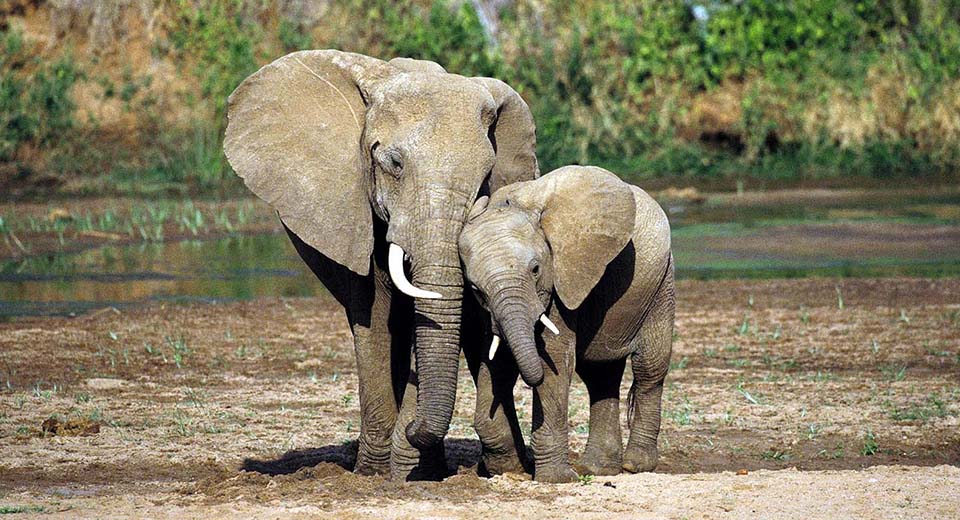 C'mon mom… let's play!

Help me up mom!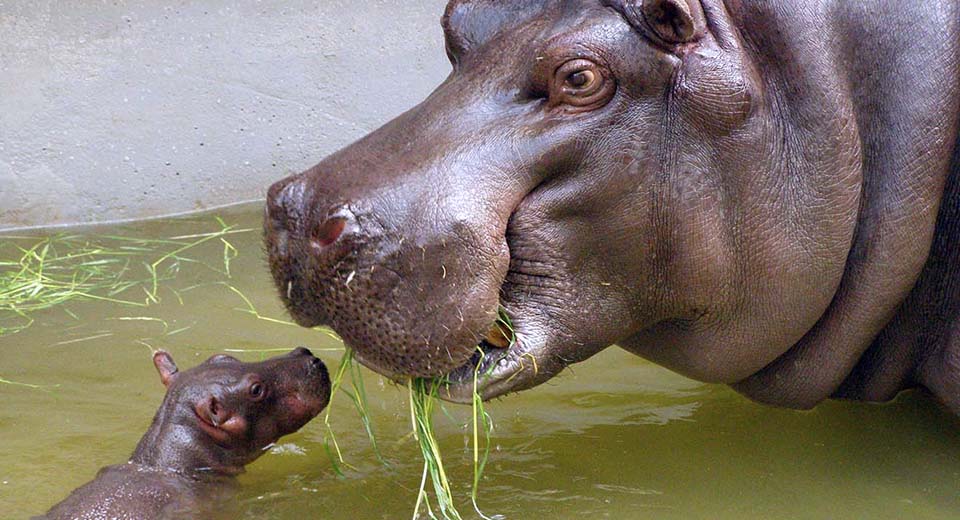 Can I have some too mom?

I am safe right here with mommy…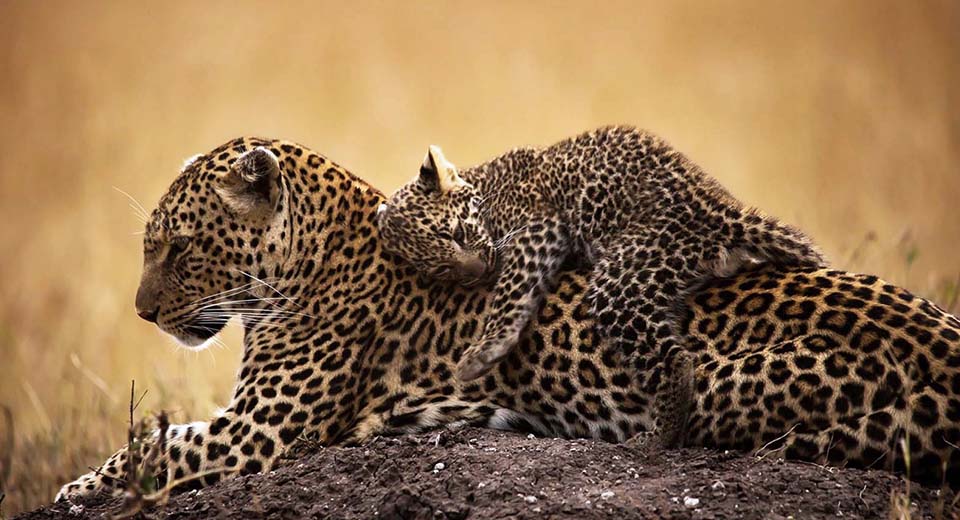 I'll just lay down here.

Oh my goodness mom! What the heck is that? Save me….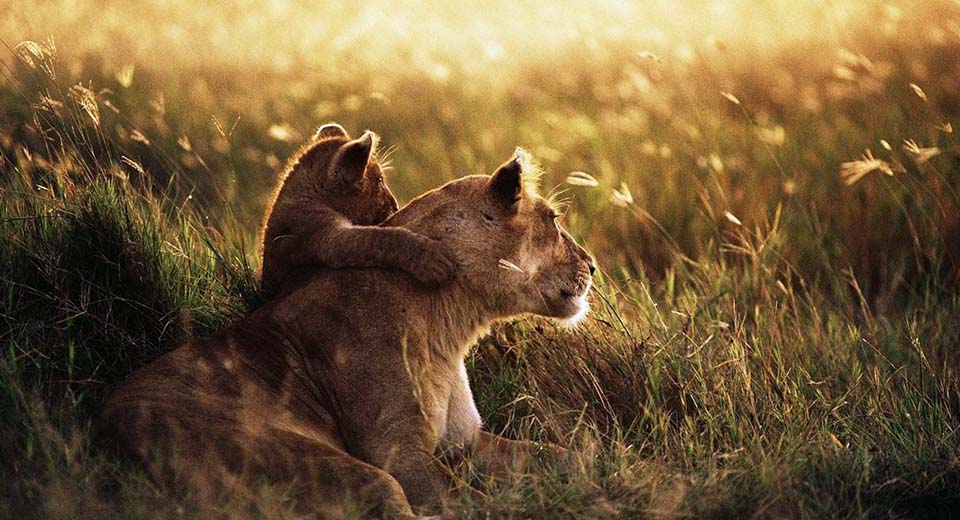 Mommy – check out that awesome sunset!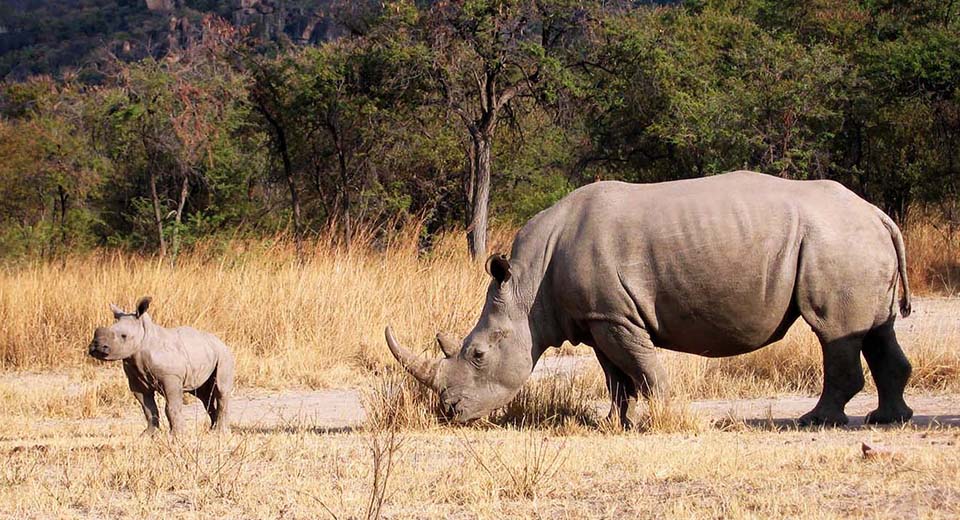 Have your grass mom! I'll stand guard…
Wildlife is beautiful don't you think?
And all babies are cute 🙂