Hello bloggers, We recently visited the Masai Mara, and it was awesome as always. Check out these Beautiful landscapes … courtesy of the Masai Mara.
It wasn't peak season this time around though, but there was a lot of beautiful scenery to view and capture on camera. We ain't the best photographers around, but we thought we'd share these precious scenes with you. Enjoy 🙂
The beautiful Giraffe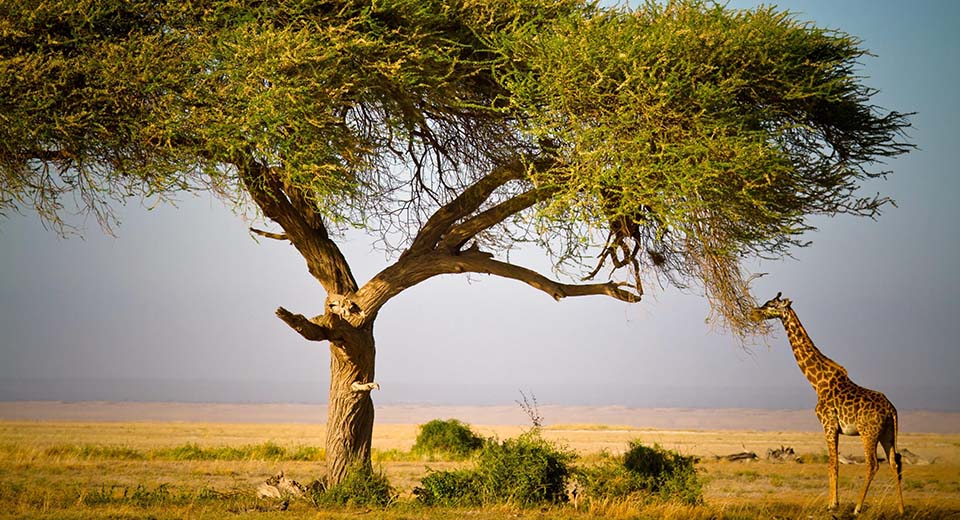 Elephant in the bush
Just enjoying the view
A tree-climbing Lioness
Hidden stripes
A wall of Eland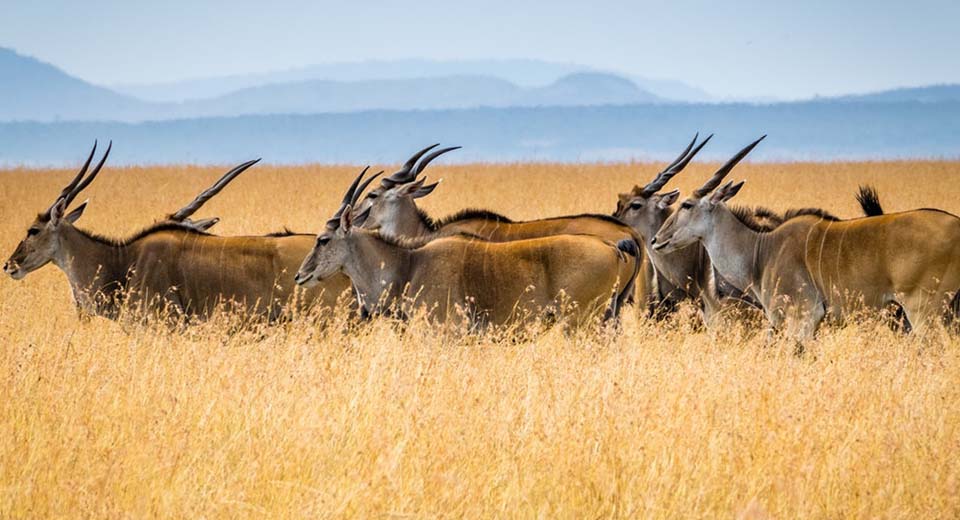 Topi on the hill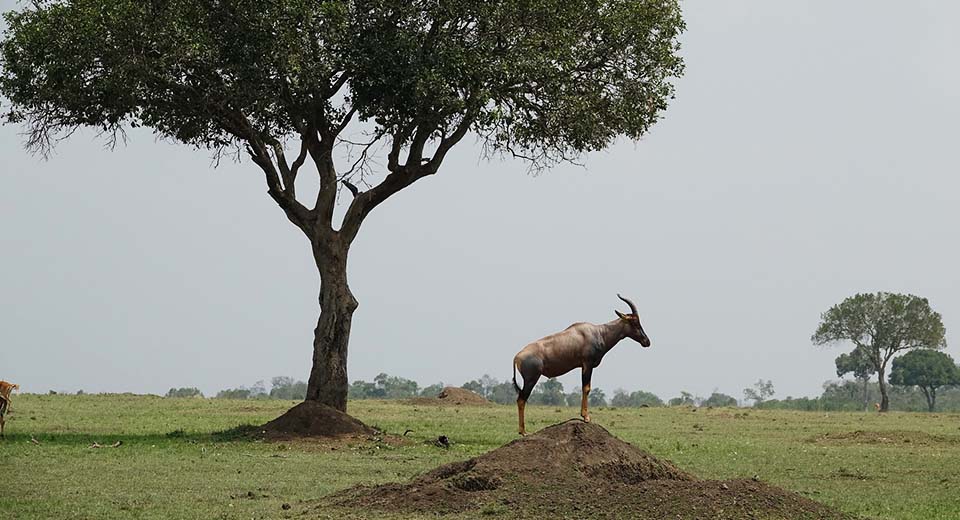 Vulture on the treetops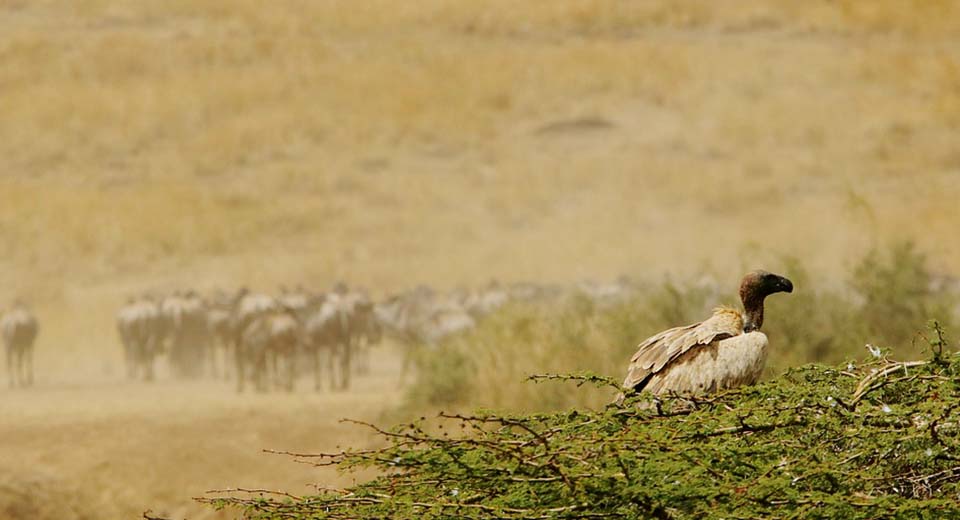 A Mara sunset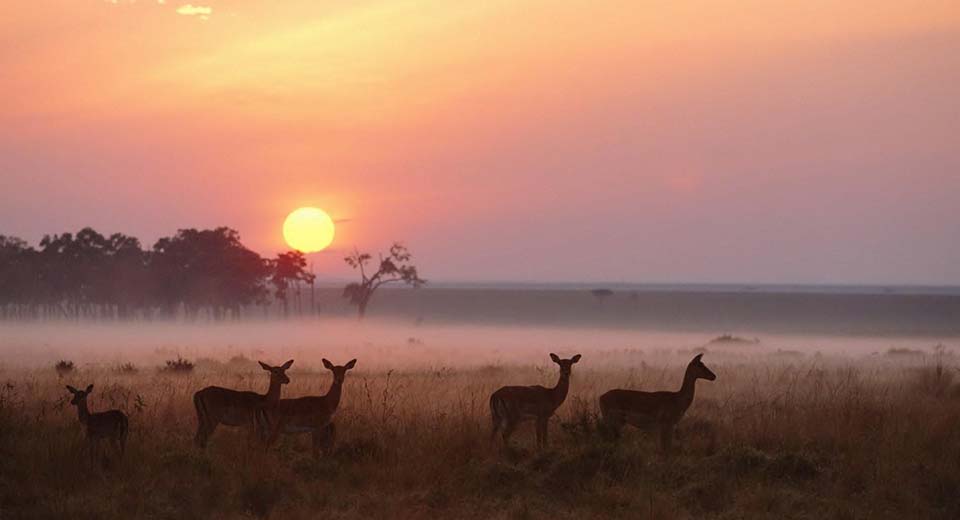 If you are planning a Masai Mara visit to see these beautiful scenes for yourself, please give us a shout and we will arrange the trip for you. Visit our website for more details. Hope you enjoyed.
Cheers! 🙂