Hello all? 🙂 It so happens that the Green Ranger Safaris team has been working its tail off and needed a brief rest. So what did we do? We took off to Lake Elementaita – a small soda lake about 2 or 3 hour's drive from Kenya's capital, Nairobi, to unwind and rejuvenate. Or so we hoped at least…
Lake Elementaita
We left Nairobi at about 2 p.m. and arrived at 5 p.m. We chose to stay at the quiet and cozy Pelican Lodge (Note – They have a wonderful facility – but need to improve on their food unfortunately as we found out later).
Besides the food, our stay was very comfortable. The rooms are beautiful and very spacious, but what struck us most was the bird-life in the area. If you love birds as much as we do, then you will love this place. We easily spotted over 20 different species of birds including Herons, Weaver Birds, King Fishers, Love Birds, Sun Birds, Ibis, Plovers, and so many other birds. And all these we saw without venturing outside the lodge…
In short, our mission to unwind and rejuvenate was gone with the wind. We gathered our cameras and went bird watching. Here are some of the beautiful birds we managed to spot. Forgive our poor photography skills 🙂
Visualization

A curious Ring-Necked Dove – Was always near our room…

A handsome Cape Robin-Chat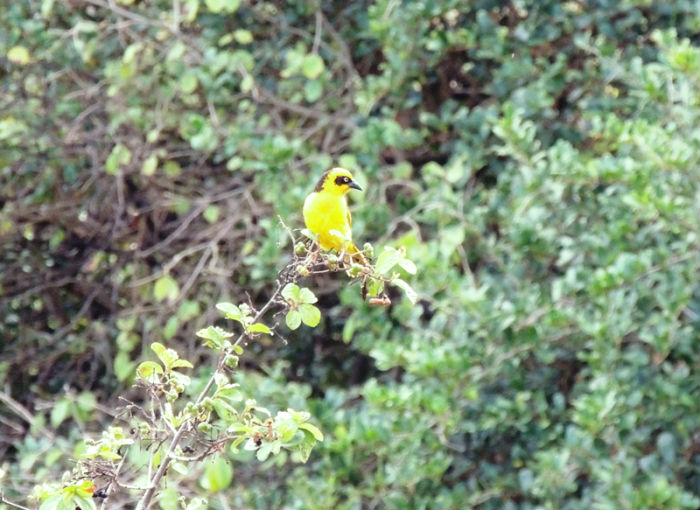 A Weaver Bird – Very common in basically the whole of Kenya actually.

A Heron – Which in a Kenyan native language (Kikuyu) is called 'cucu wa joka' meaning – the snake's grandmother … hehe!

A shy Yellow-Billed Stork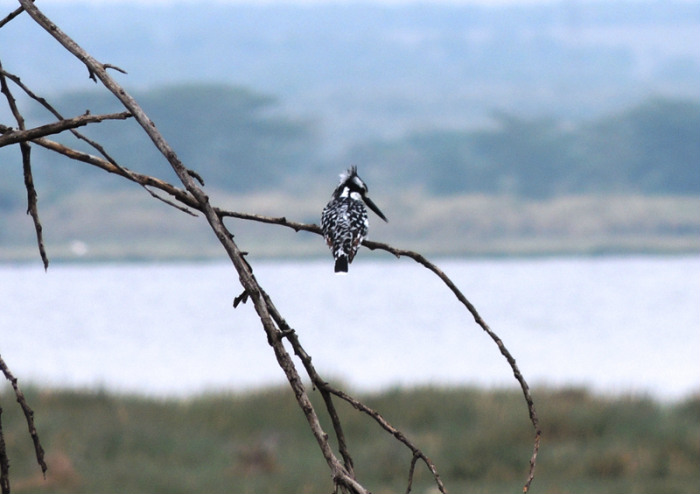 A Lesser Pied Kingfisher perched on its favorite fishing branch… He/she was there almost all day – on both days we were at the lodge. We didn't see a successful fish hunt though 🙁

Black beauty – The fork-tailed drongo / common drongo / African drongo/savanna drongo. Phew! What a collection of names!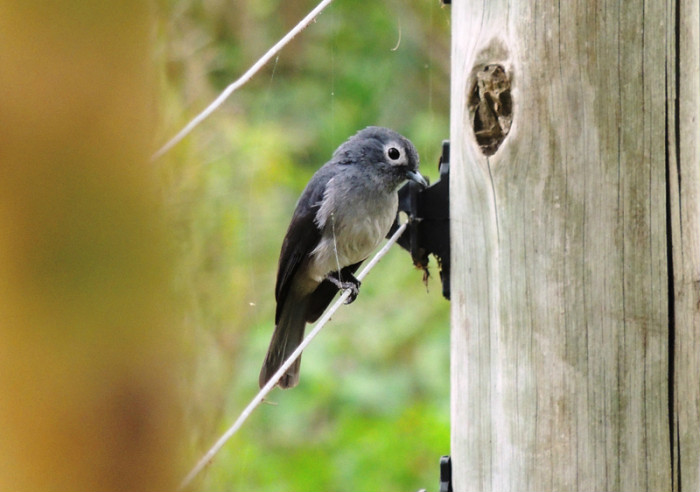 Check out this beautiful White-eyed slaty flycatcher … Love it! 🙂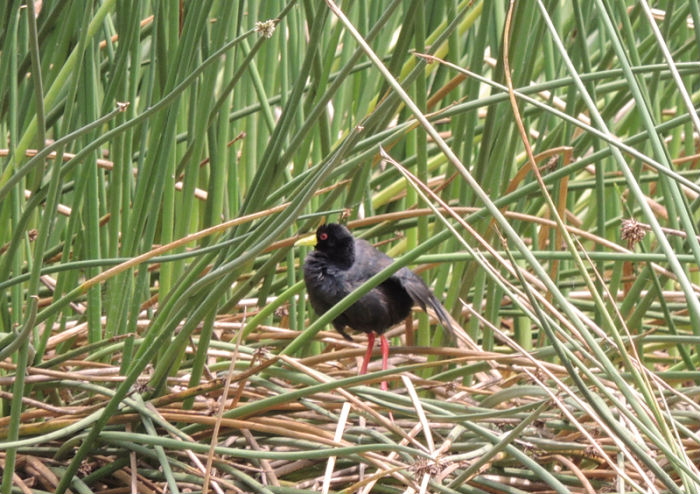 A Black Crake self-grooming among the reeds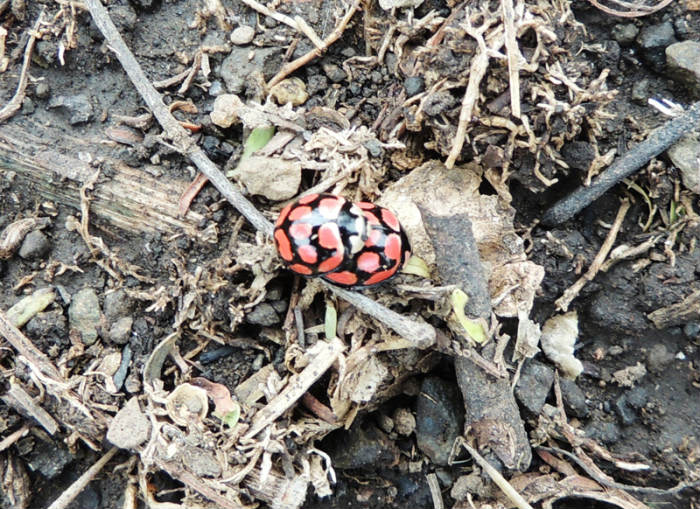 We even caught a glimpse of some different kind of birds mating 🙂 … Pretty awesome!
All in all, it was a nice trip… We had so much to see and were so busy running around taking photos, that we forgot we went to Lake Elementaita to rest.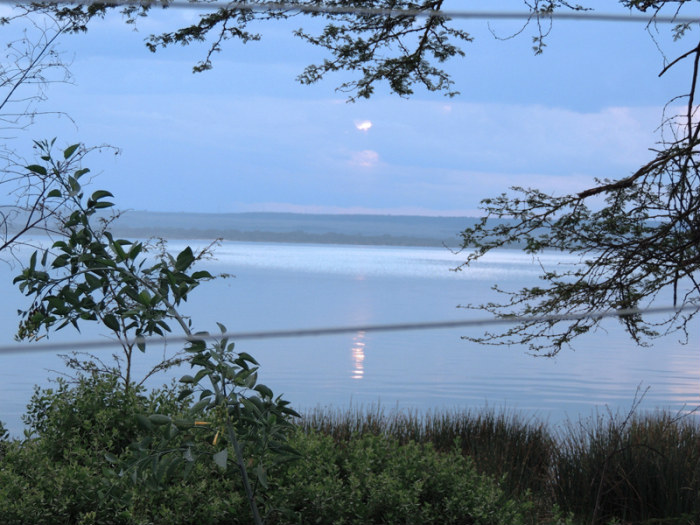 Sunset over Lake Elementaita
In Conclusion
Oh! Well… It was awesome all the same. When the time to get back to Nairobi finally arrived, we were really sad to leave. There is so much more this beautiful less-traveled place has to offer. So next time you are in Kenya and want a nice weekend get-away, free from the normal crowds escaping the city's hustle and bustle, you might wanna visit Lake Elementaita (Or get in touch with us for an organized Safari). Carry clothes for warm weather (its pretty warm during the day), and some for cold weather (it gets pretty cold at night). Definitely bring along your camera, because there's too much bird-life you can capture… (Over 450 bird species, 80 of them being waterfowl, and over half a million birds visiting annually).
For those interested other awesome creatures apart from birds, you can visit Soysambu Conservancy in the area, which is home to Rothschild Giraffes, Buffaloes, Leopards, Hyenas, Jackals, Elands, Zebras, Impalas, Thompson's and Grant's Gazelles, Defassa Waterbucks, Reedbucks, Warthogs, Steinboks, Klipspringers and Colobus Monkeys.
That was our Lake Elementaita escapade… Hope you'll enjoy the photos 🙂
Until next time … have a stress-free week… Ciao!