Greetings, nature and animal enthusiasts, from the Green Ranger Safaris team. 🙂 Hoping you are all well! The World Cup is here once again
Time to enjoy some good soccer games with friends and family. Out in the wild, however, games have been going on all along… Sometimes I wish I had as much energy as some of these awesome animals… because as we all know – all work and no play, makes us all dull and boring…
There's no boredom or dullness out in the wild though 🙂 Enjoy!!
Smiling baby elephant – "I haz stickz" it seems to be saying as it plays with its new toy… how cute (HuffingtonPost)

Try and catch me now… These cute cheetah cubs seem to be having lots of fun playing catch… (Attackofthecute)

Cuteness overdose… Can you spot the lion cub under the leaves? How much fun this guy derives from such simple things is just admirable 🙂 (HuffingtonPost)

Check out this stack of meerkats… Are they really playing or just trying to be cute? (HuffingtonPost)

Hey mom! Tag! You're it!! Hihi!… (JennaClifford)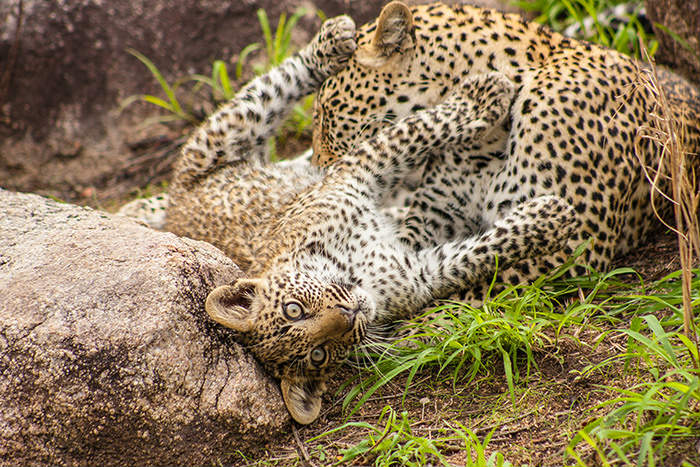 Playing games with mommy! (Blog.Londolozi)

Aaww! This little guy was mock charging at some tourists – but how adorable is he? No games here! (Blog.Londolozi)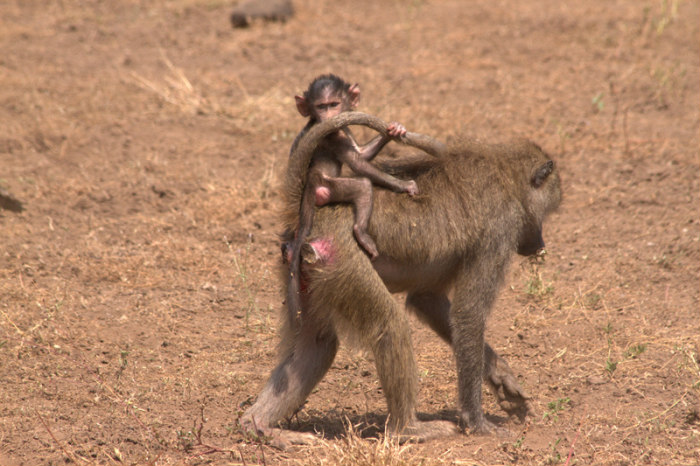 What is it with young animals and tails? This young baboon cannot resist playing with mom's tail as he gets a ride. (GrendelsMom)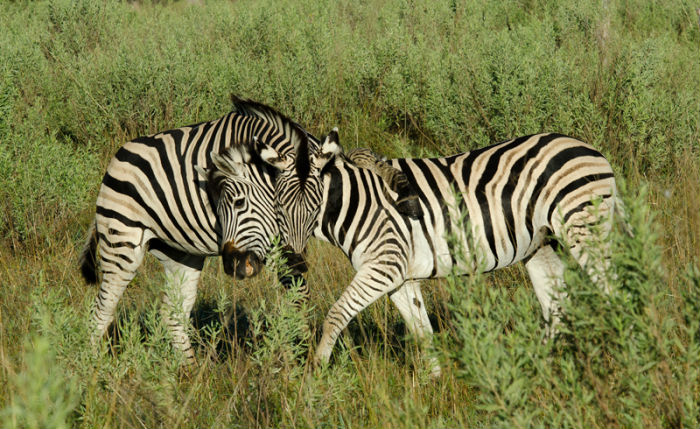 Zebra playtime…(MFaucher)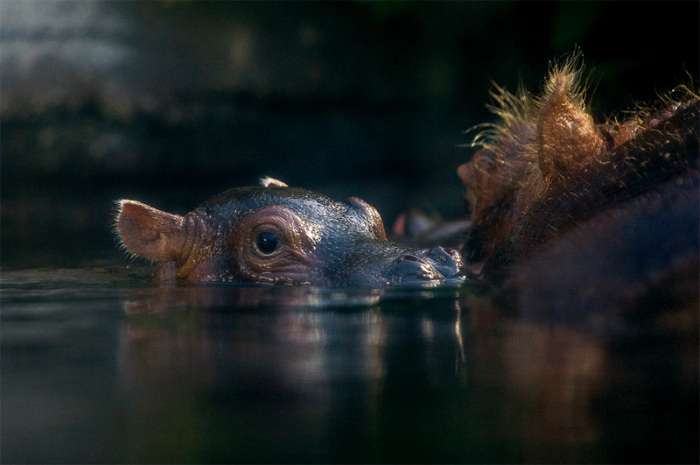 Peekaboo!! 🙂 (GalleryHip)
Alright, folks… Enjoy your World Cup … I know the guys below will 🙂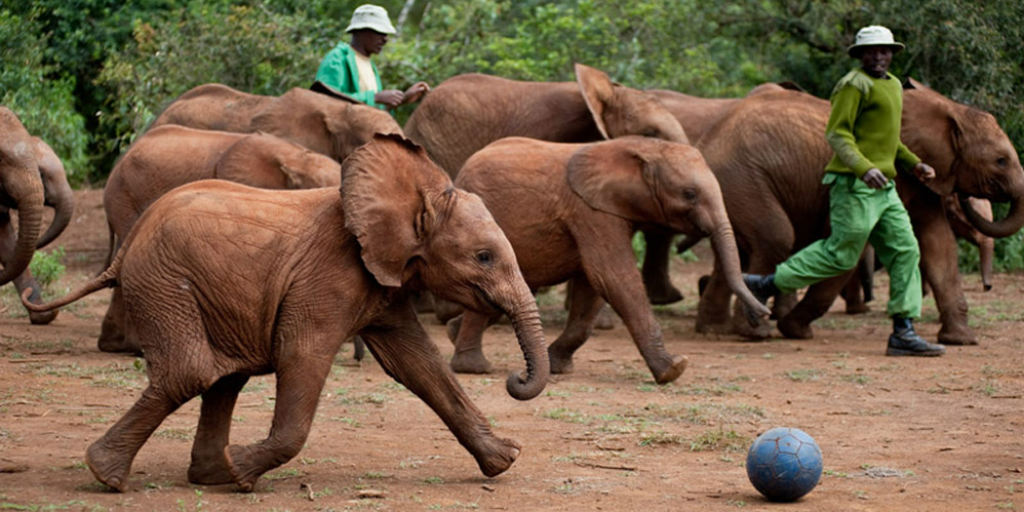 (David Sheldrick Wildlife Trust)
Cheers!