Greetings from the Green Rangers Safaris team.😊 Today we shall be looking at Queen Elizabeth National Park, one of Uganda's prime, tourist attractions.
Queen Elizabeth National Park Overview
As the new year looms, the Rwanda Overland Safari draws closer and closer. It acts as the best opportunity for the participator to let loose and usher in the new year in style. Breathtaking experiences and truly appreciating the beauty that is nature. It allows for the rejuvenation of oneself before getting back to the hustle and bustle. That of the city.
As the first scenic stop in the adventure, it holds truly remarkable sites that are a feast for the eyes, all of these ranging from:
Ishasha region
That is the home to the tree climbing King of the Jungle and the beautiful 🌚 Shoebill Stork in all of its glory.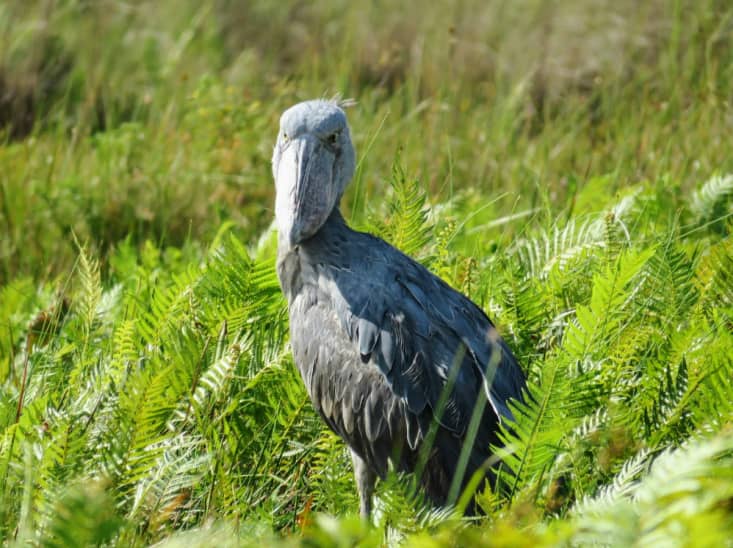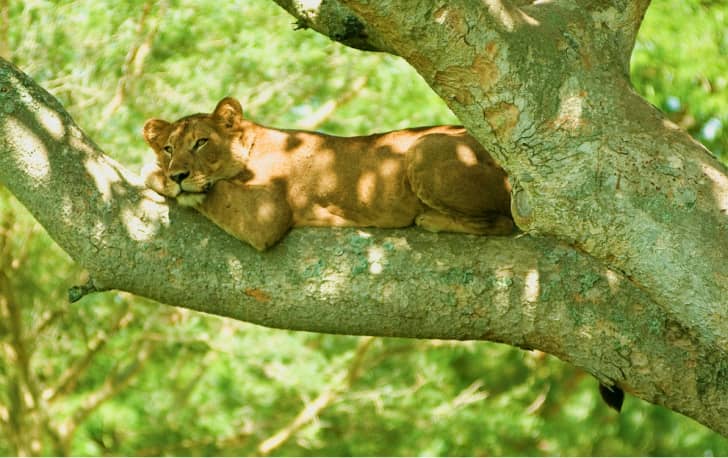 Kyambura Gorge
Home to the Chimpanzees and Gorillas of the park. This is also one of the most hotly contested visits as it allows for the Gorilla Tracking/Trekking Activity that the country is known for, as it allows participators to get up close and personal with the animals.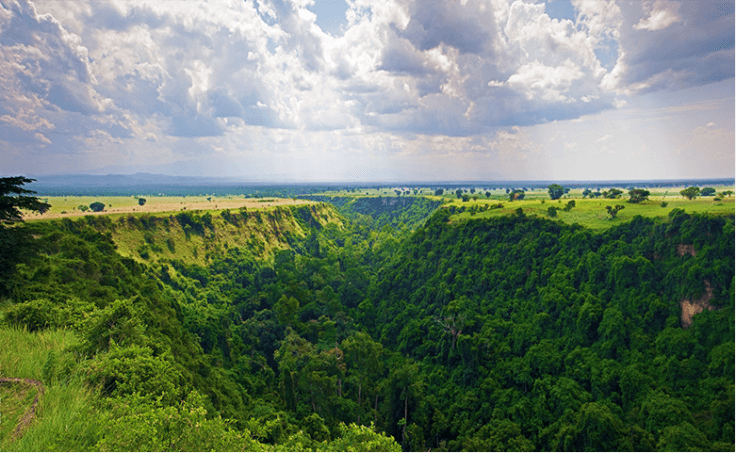 Kazinga Channel
Plays host to one of the oldest reptiles known to man, the crocodile. Together with some truly beautiful marine life and the humongous hippopotamus.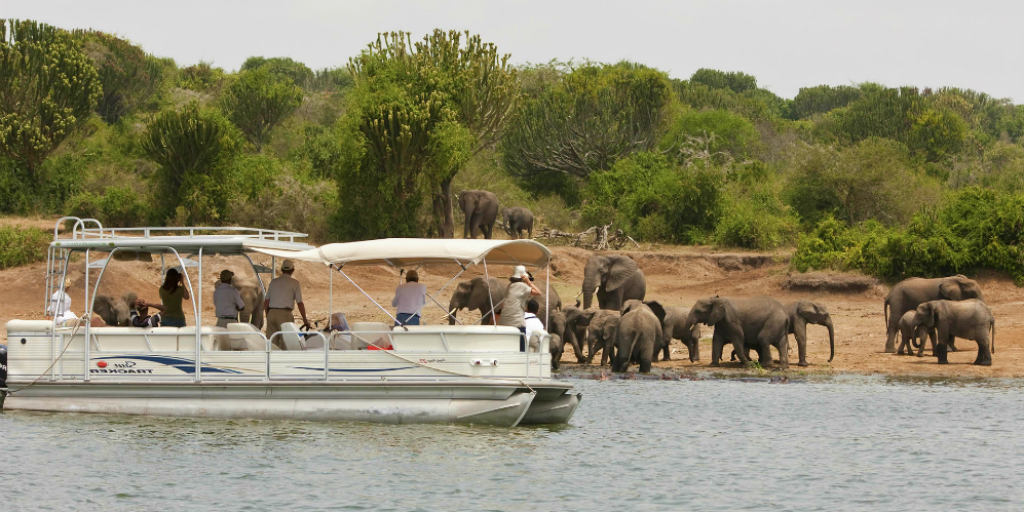 Explosion Crater Lakes
For example, Katwe is inclusive in the breathtaking sights found in this park. These were actual crater once, but over consistent eruptions and time, water began to collect over them, leading to the formation of these lakes. This is especially evident due to the sulfur smells emanating from the waters from time to time. Salt mining is performed on the lakes with bird watching as a tourist attraction as flamingos frequent the waters.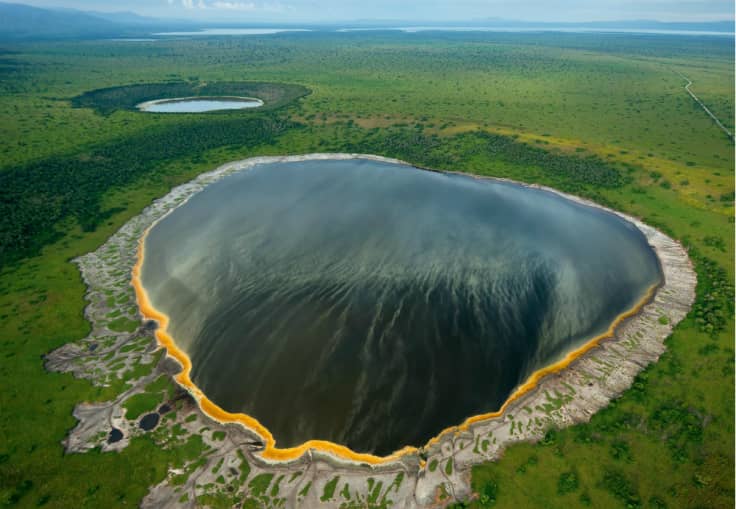 Hot Air Ballooning
It is truly, a one in a million experience. It allows you to see the park on an entirely new scale. Also offering a truly romantic experience for couples, at least if none of them has acrophobia😂.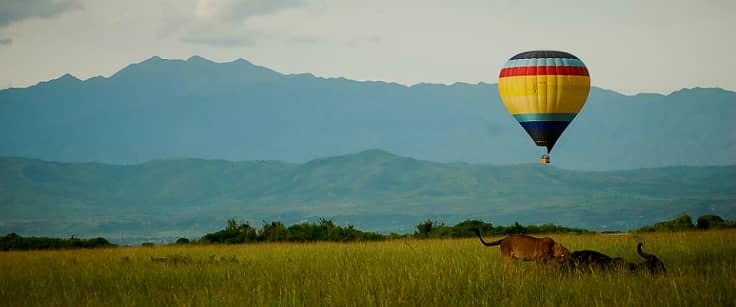 Conclusion
The experience at the Queen Elizabeth National Park is truly remarkable and I truly enjoyed the stay. As the first scenic stop in the 12 day Rwanda adventure, it is a truly must have experience for those interested in the offerings of Africa's nature. The 2 days and nights here will be punctuated with a game drive around the park. And a boat ride up the Kazinga Channel. For more information on the trip, please visit our link Rwanda Superb Safari. I cannot wait to see what marvels we will encounter this time around 🙂
Thank you for your time and we wish you a lovely week, from the Green Rangers Team!